Bio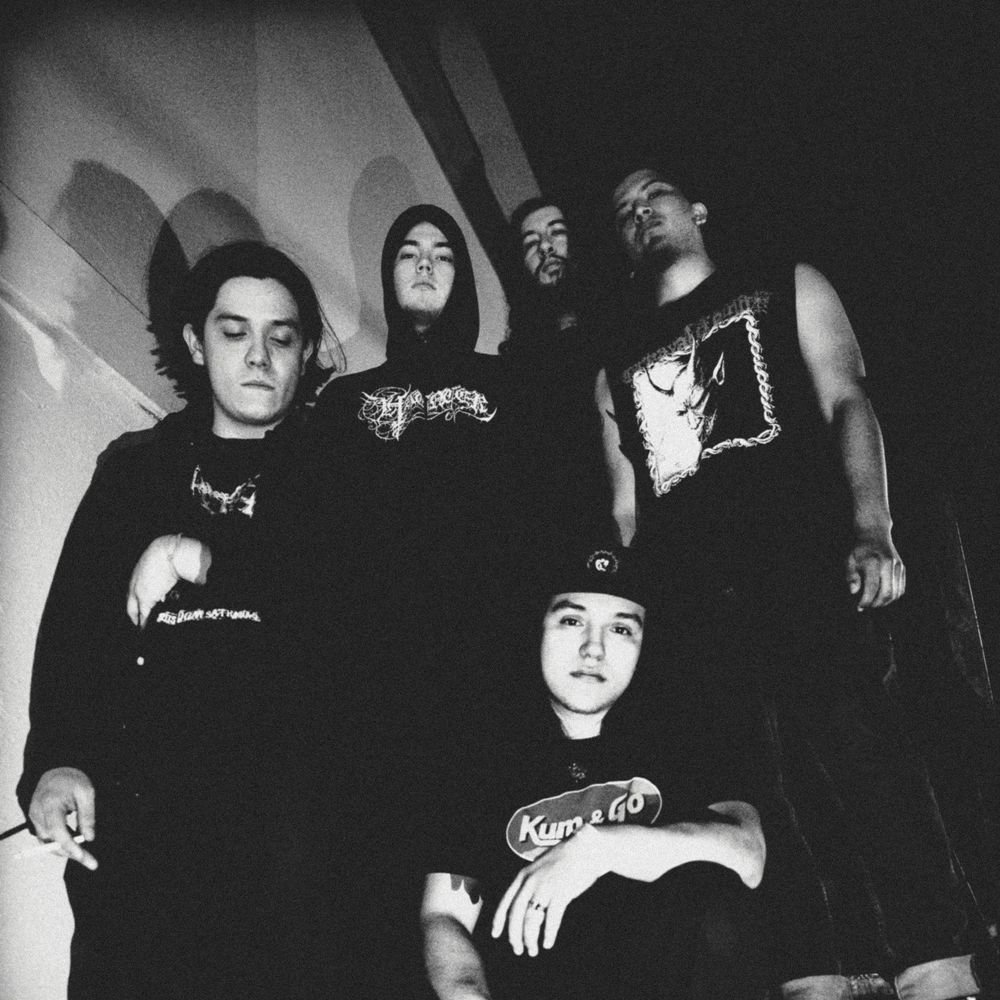 WARSTORIES
War•stor•ies |  /wôrˈstôrēēs/ 
(Noun) : Warstories is the battle in which we all face in our heads.
It's the moments in life that represent the good as well the bad through every part of this experience; the separation from the world, ourselves, and most importantly  the release of all things that no longer serve us. 
Established in 2014, the light began to seep through what seemed like an endless tunnel of darkness. hopeless and desperate for a new beginning warstories was brought to life.
Based out of San Antonio Texas, the wide array of various genre's and soundscapes captured in their arsenal of musical compositions aims to convey an essence of the struggles and hardships faced through the existence of this collective consciousness.
We are not alone, we are loved, and we always matter.
Eternal we are forever.
Love and harmony to all.
warstories is,
Marcos Salmon, Bradley Tiffin, Trevor Humphries, James "Blue" Garcia, and Jordan Flores